A guide to university careers support and future student employability
Students may ask you "what is the point of going to university?"
Ultimately it is to get a high-level graduate job and in such a competitive job market, careers support has never been more important. Students quite rightly look at course options, accommodation, cities etc., but the careers support isn't usually as high on the important search list, so what should students be considering when exploring careers?
Every university will have a careers team and every student will have interactions with them. Often, they will deliver lectures, but like in your school or college, the more a student engages the more they get out. A good team supports students with workshops (writing CVs / interview preparation), meeting employers and learning about their recruitment processes and accessing resources via Careers Portals.

The structure of a team varies, and this is one way a student can differentiate between offers. Some will have a team who supports all students, others have a central team for general guidance with an adviser for a faculty, others will have faculty led careers support. Ascertaining what structure a university offers can help students explore what experience or support they will have, whether that is general support or subject specific provision.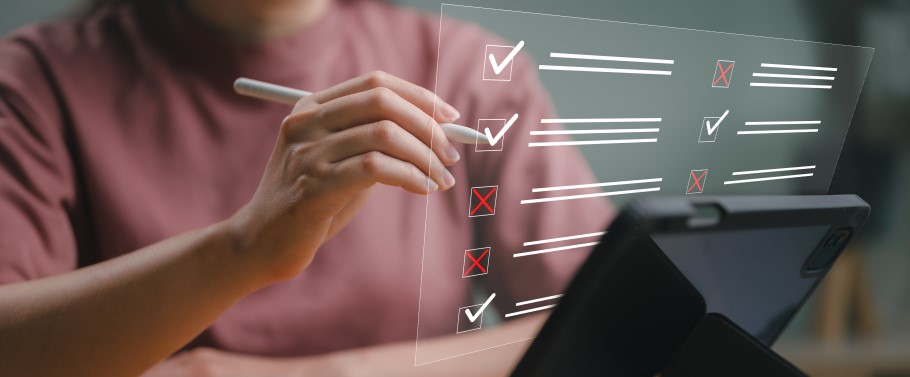 Many students ask "who do you work with?", but the better question should be "who can I work with?".

Universities will work with local employers and some with international companies, but a good team will support students to find placement opportunities. Placement years are a great way of experiencing the industry a student may potentially work in. Some universities will offer placement opportunities for all students, others may require students to apply in advance for a degree programme with a placement opportunity. If this is the case, it is likely those students will have dedicated modules on careers and how to apply to placement providers, who to talk to and most importantly, how to seek out opportunities.

Just because a university doesn't have a connection to a company, doesn't mean a student can't work with them. By asking who does the student want to work with, careers teams can seek out new opportunities to best support them.
Many courses now have built-in skills development, so an English graduate can confidently talk about transferable skills, a Maths graduate can talk about the use of data. A great way to gauge potential success is for a student to look at university alumni. Often a university will run networking events, and this is a great way to hear from successful graduates, share contact details and crucially ask how they used their skills from their time at the university to get to where they are now.

By asking these important questions, students can see how their chosen providers can support them to reach their ultimate goal, achieving a high-quality job utilising all the multiple skills developed during their studies. This is something many university outreach and careers teams can assist you with - so you can best advise your students considering university.