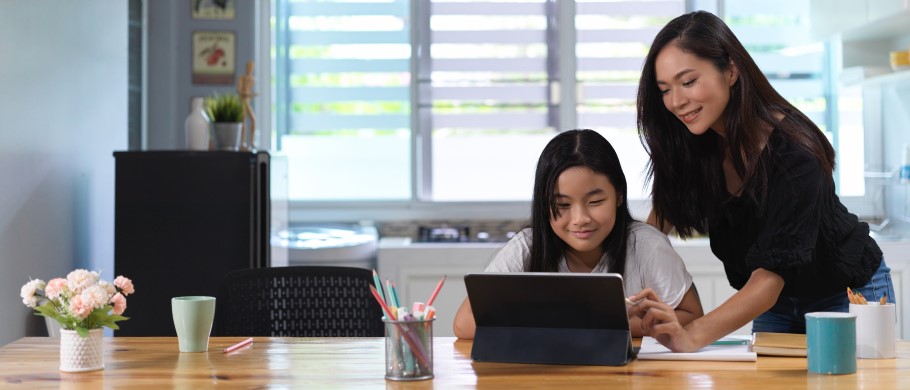 How to support students transitioning from Year 11 to further education
We often talk to post-16 students about how important it is to strongly consider whether university is right for them and which course would suit them best. But what about before higher education, at college and sixth form? Further education can also have an impact on what future options are available to students.

Through working with sixth forms and colleges, my team and I have identified a gap in support for Year 11 students taking their next steps to transition from school into further education. Here, I have compiled a list of key ways you can support students when making this transition.
Identifying course options available
Making sure students are aware of the full range of qualifications they can access at further education level is important to ensure they choose the most suitable option for them.

A Levels, T Levels and Apprenticeships vary in course structure, teaching style, subject options and student assessment. Creating clear distinctions between these qualifications, detailing what they entail can help learners to identify what environment they learn best in and therefore what type of qualification will improve their chances of success.
College or sixth form: what's best for them?
There are a number of differences between college and sixth form. Firstly, students who are adaptable and seeking independence may be more suited to college as they will be in a completely new environment with lots of new people. Colleges can also allow free periods in student timetables and often require more self-motivation, so students will need to be disciplined and committed to their chosen courses to succeed in this environment.

Sixth forms will often suit students who prefer familiarity and structure. If their school has a sixth form, they will already be familiar with the environment, teachers and other students, making for a shorter transition phase. There is also potential for more academic support in sixth forms where teachers check in with students more regularly, reminding them of their deadlines and encouraging them to manage their time well.
Preparation for further education
While being prepared for the academic progression to further education is important, the life skills students need as young adults are also imperative. Highlighting the value of time management and organisation will help to ensure they have a good balance between work and general life. The sooner students begin to prioritise their mental health and reduce stress levels, the higher chance of good wellbeing and high achievement in their studies.
---
Want More Updates & Advice?
---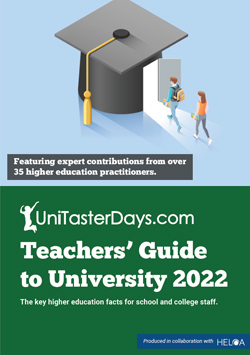 Teachers, careers colleagues and support staff: request your FREE UniTasterDays Teachers' Guide to University brochure.
This brochure has been produced by UniTasterDays.com in collaboration with HELOA - to support the university guidance that is provided in secondary schools and colleges.
Editorial has been provided by over 35 colleagues at universities and higher education institutions throughout the UK. On topics covering how to support students with their university decisions, university events, widening participation & fair access, UCAS applications (including writing school references) and more. It also includes the key student finance facts from Martin Lewis.
New to UniTasterDays? Register Now for our newsletter which includes access to this FREE guide.
Already registered? Login to your control panel with your email address to download now!