University tips by Jen Barton
Every week we post a new blog, with advice from colleagues in the sector, or ourselves, on key university news, changes or topical debate. You can view a selection of our latest articles below, or select from the list of topics to narrow things down.
Have a blog idea? We also take requests!

Understanding different options for university study can be challenging for your students. We have therefore created a guide to the different types of courses that are available. You can browse this here.
Read post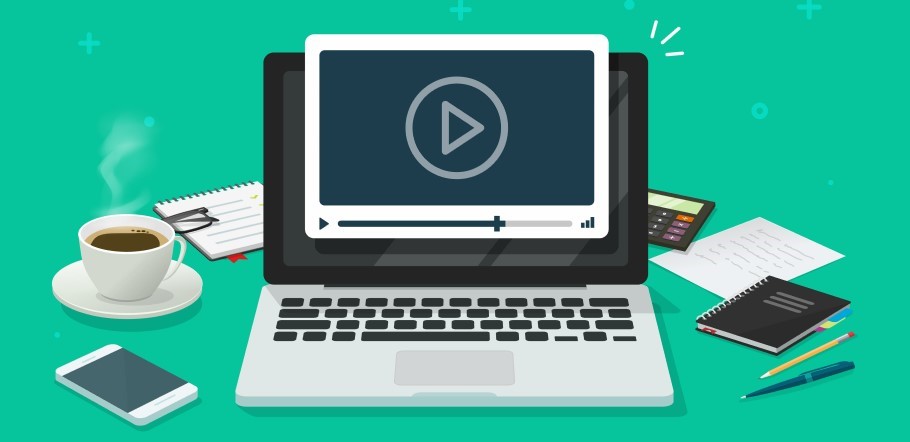 Students often have questions about making their university choices, knowing how to guide them, especially when it comes to Russell Group Universities is key to being able to support them to make an informed choice. This blog will tell you all about it.
Read post
View more
---